La Picossa Mountain is 499 meters high and was most likely named after Pablo Picasso. The mountain separates the county of Terra Alta from the region of Terres de l'Ebre. In 1909, Picasso lived in Terra Alta in a village called Horta de Sant Joan. He spent eight months there while recovering from a long-term illness.
Terra Alta has a long tradition in wine-making. It is the largest-growing region of the Grenache grape in the world. This variety thrives here thanks to the region's climatology of extreme temperatures and to its soil, which is poor in organic matter yet rich in limestone. Nowadays Grenache is the flagship of this Denomination of Origin (DO).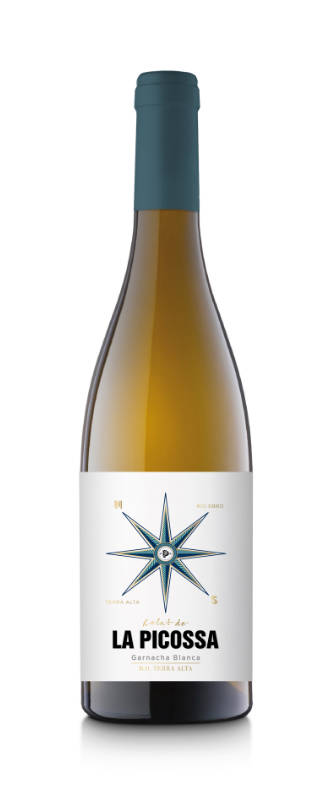 100% White Grenache
Mono- varietal White Grenache.
Local Variety from the Terra Alta DO.
Citric and floral aromas, fresh and vibrant on the mouth with a lingering mineral finish.

Arròs negre (Black Rice dish), spinach and pine-nut lasagne.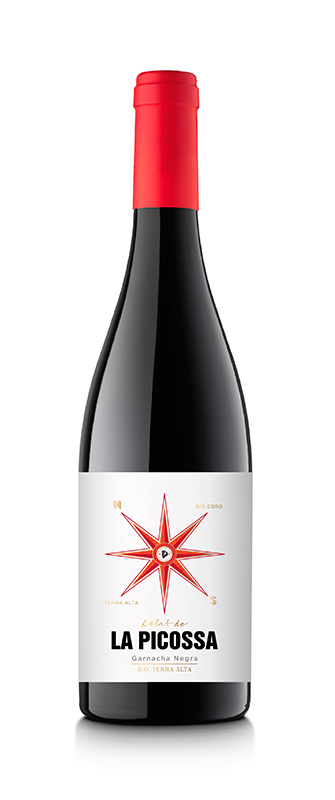 100% Red Grenache
Mono-varietal Red Grenache.
Local Variety from the Terra Alta DO.
Distinct blackberry and cherry aromas. It is smooth and velvety, with a long after-taste.

Arròs de muntanya (Mountain Rice dish), lamb from Terra Alta, chicken with plums and pine nuts.